Bird Communication provides digital solutions of manually handled problems.We have developed several products with our innovation and creativity.Here is the list of some of our products.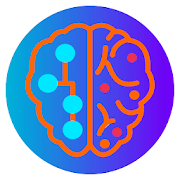 BrainPlus Game is specially developed for students to train exercise mind. We have inbuilt this game in Bird Student Manager school application. It stimulates minds. BrainPlus is an app developed for people who wants to play brain exercise games. BrainPlus contains 5+ brain exercise games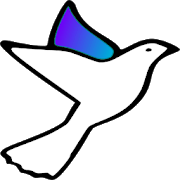 Bird Student Manager(BSM)
Bird Student Manager is an Android Application basically developed for schools and institutions it helps you in managing your educational institution. Bird Student Manager is a single application for all your activities like student management,attendance management,marks management and much more. BSM adds digital values in your institution
Bird Attendance Management System
It is a system where we provide attendance machines for schools and institutions. Here we automate the attendance system of schools so that they can get the data at just one click. It will generate an automatic SMS and send it to the student's registered mobile number.

We provide you to be scanned identity cards with the information of students on it just like any other identity card of schools. It will be scanned by the machines we provide.

Bird Communication provides routine weekly communication, monthly reporting, as well as strategy reviews to ensure each digital marketing campaign is positioned for maximum results.



Our customer service first attitude, commitment to communication & transparency and our strategic reporting make us the perfect digital marketing services company for your brand.